AGORA PROGRAM
A multifunctional sport and cultural facility made to face the challenges of tomorrow.  
The Agora programme is a development project hinged on a local structure with two main objectives: social cohesion and economic development.
It is about bringing together different audiences and actors together by using sports and culture.
Winwin Afrique is committed to the success of the project by focusing on 4 axes:
Supervise the construction and maintenance of a modular and energy self-sufficient infrastructure.
Structure a social ecosystem around the project.
Imagine a business model to ensure the program's sustainable and autonomous operation. 
Train local teams to run the program and promote local economic development.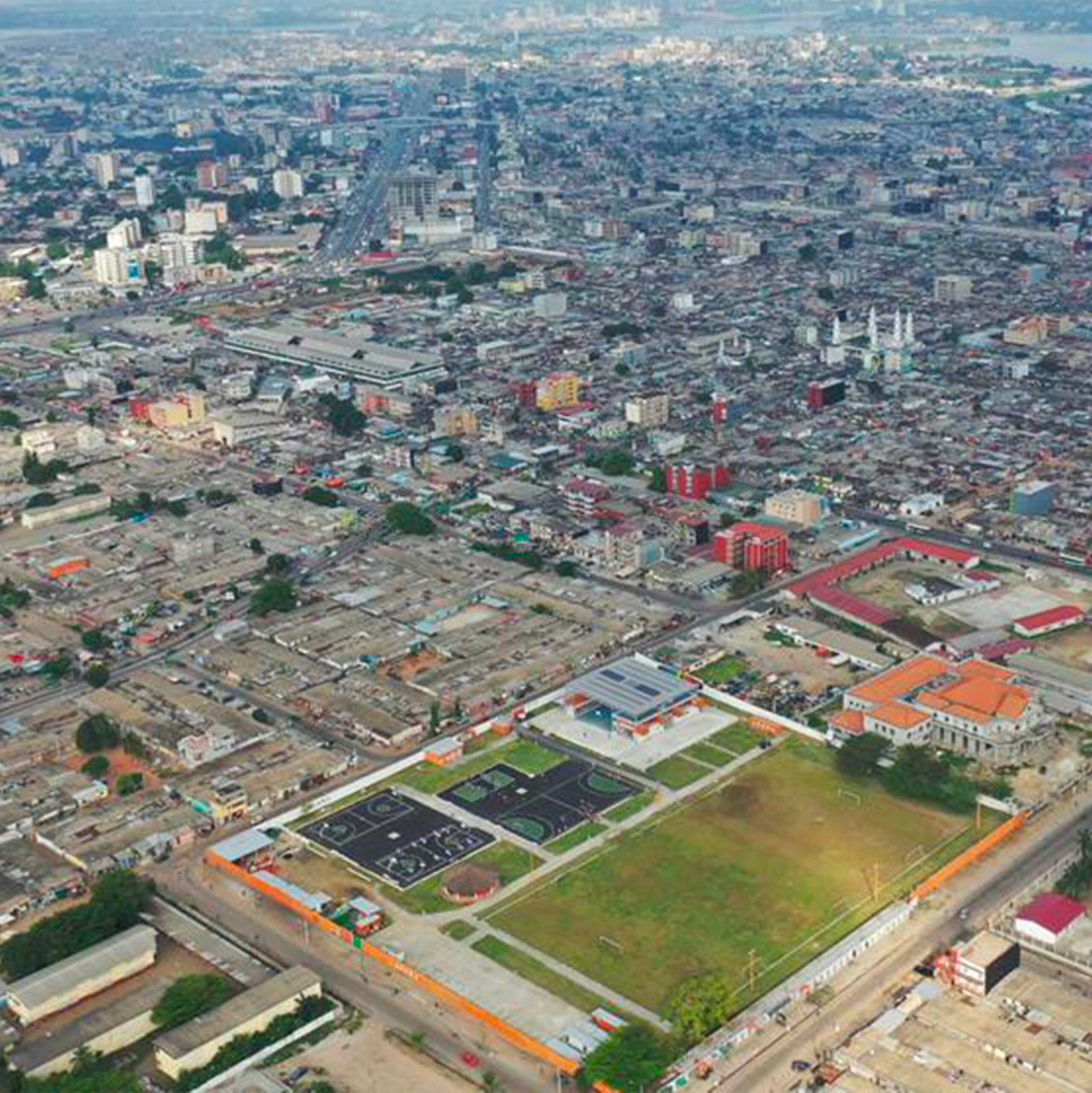 A multifunctional sports and cultural facility
The Agora building is a metallic structure with a roof, standing on repurposed shipping containers hosting different types of sports, economic and social activities. Photovoltaic panels on the roof supply the center with solar energy. 
A social ecosystem at the heart of the Agora
Sports and cultural activities are at the core of the infrastructure and allow the practice of different ball, hand or combat sports while emphasizing accessibility for women and youth. Our main objective is to make sport and culture meet the social needs of the community. Within the complex, three distinct spaces respond to specific UNDGs : health, social innovation and sustainable development.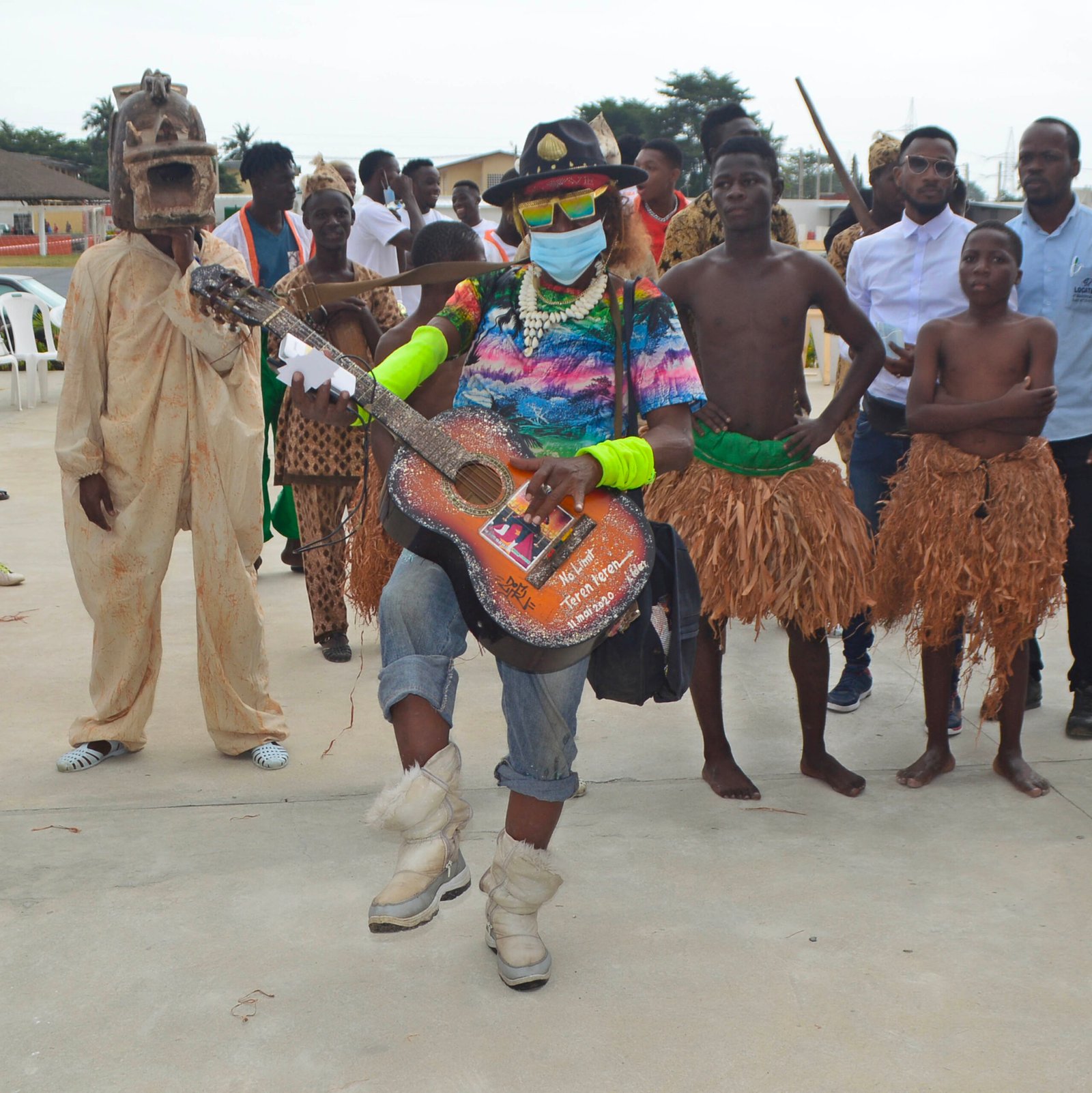 Social Innovation
– An incubator program to support and strengthen projects with strong social impacts
– Professional training programs for young people.
– Entrepreneurship training program for women and youth.
Health
– A health center opened for the AGORA daily users, as well as the neighborhood 
– Organization of "Sport-Health" activities for vulnerable groups
– Awareness and prevention campaigns on sexual health issues.
Sustainable Development
– Prevention with young people and schools on environmental issues.
– Support for sustainable development projects.
– Strategy for waste recycling.
– Training in the maintenance of the solar power plant.
Students every week using the facilities for their PE classes
Agoras will be created in Ivory Coast
Sports clubs training at Agora Koumassi
We must give the Ivorian youth the means to build their dreams. That's why we want to build this Agora project with you.
President Emmanuel Macron